Luxury tailoring now in Sri Lanka
NB: Namal Balachandra is the most prestigious designer wear label in Sri Lanka. Experience tailoring quality like never before
Introducing the GOLD LABEL
from Namal Balachandra
Incorporating fine Italian tailoring with modern design, Namal Balachandra's Gold label suits are a fusion of quality materials and luxury fashion. The highest quality linens, silks and wools have been used to tailor these fine suits all the way from Milan, Italy.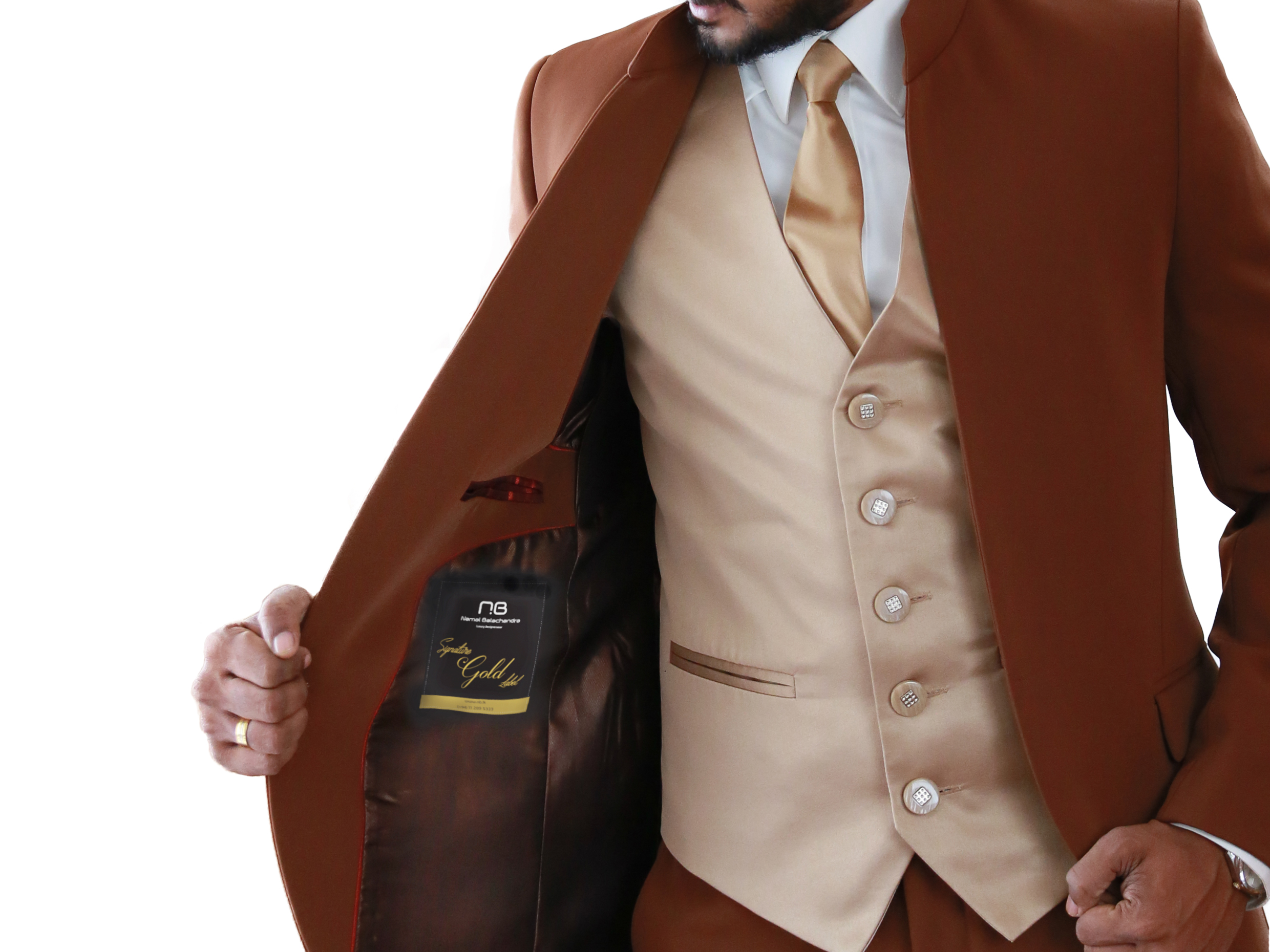 Ciao Italia! NBs debut international wedding in Milan
Internationally acclaimed designer Namal Balachandra did his most recent international wedding in the Fashion capital of Milan in October 2016 in a modernist villa for a blooming Italian couple in the midst of loved ones and friends. Both the groom and the bride was dressed by Dr. Namal Balachandra…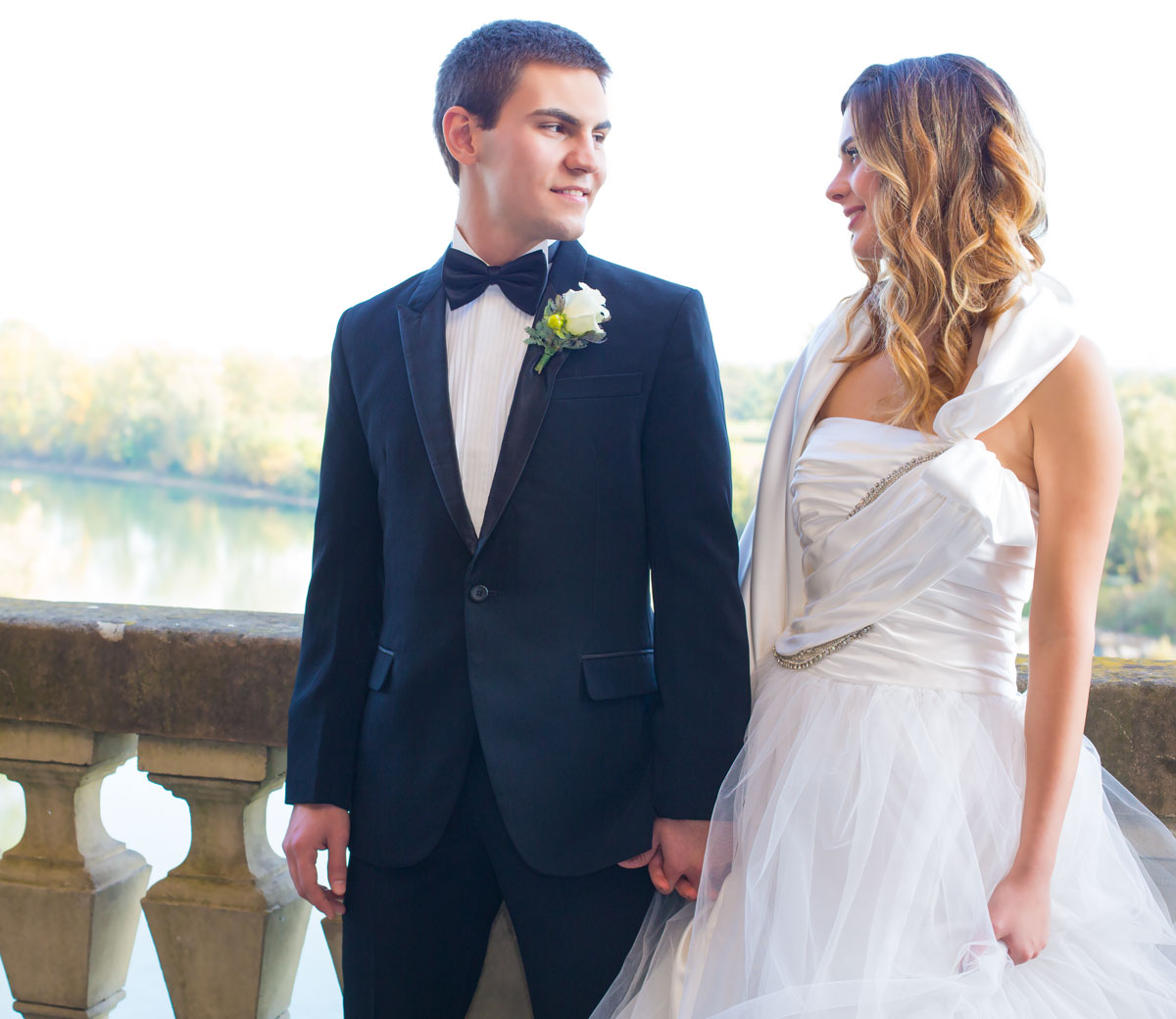 Finest Quality:
Above the line
Namal Balachandra is the hallmark of bespoke suiting in Sri Lanka. Joined closely are our high quality brands that can be found in all Will Designs outlets and other leading retail stores around Sri Lanka. Stay updated for news on our international expansion campaigns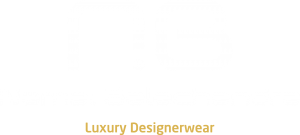 NB: Namal Balachandra specialises in catering both the bride and groom for a hassle free wedding experience delivering only the best tailored suits and dresses.